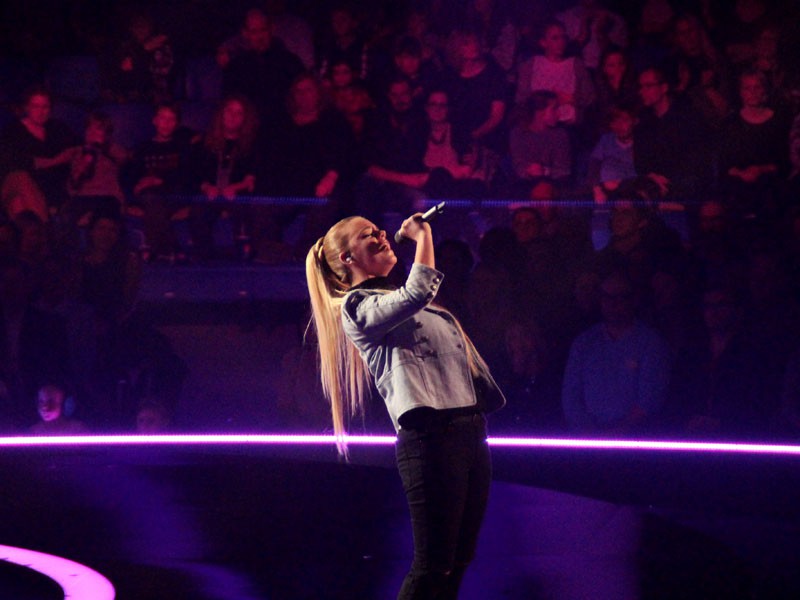 I går aftes løb generalprøven af stablen. Good Evening Europe var selvfølgelig med, og her er at udpluk af vores billeder fra showet.
Kilde: G.E.E. Billede Kilde: G.E.E.
Software developer and grunt level contributor at good-evening-europe.dk. If something is burning or words are spelled wrong, it will be his fault.