Emmelie de Forest tilbage i Eurovision Song Contest 4 år efter sejren!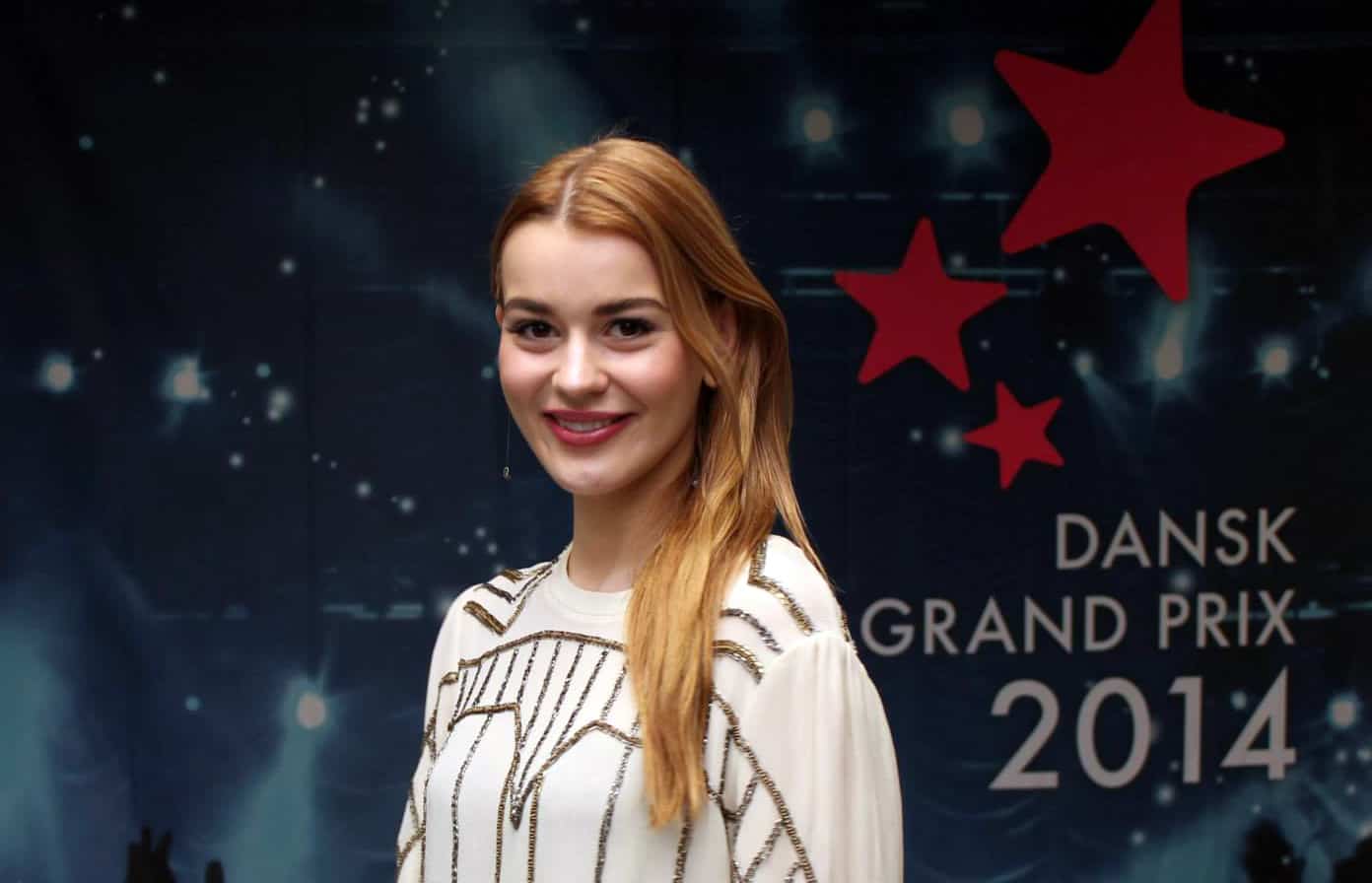 Fire år efter sejren i Eurovision Song Contest er Emmelie de Forest tilbage. Denne gang har hun dog skiftet Danmark ud med Storbritannien og solist-rollen ud med en plads i sangskriverteamet. Her til aften blev det nemlig Lucie Jones, der vandt Eurovision: You Decide 2017 med sangen 'Never Give Up On You'. Sangen er blevet til på en "sangskriver-camp" i samarbejde mellem danske Daniel Salcedo, britiske Lawrie Martin og altså Emmelie De Forest.
Lucie optrådte i øvrigt barfodet ved aftenens finale, måske som en lille hyldest til sin sangskriver?
The moment when Emmelie De Forest realised her song won #EurovisionYouDecide pic.twitter.com/W1sOMx4XJ8

— Nigel Wong 黄智豪 (@nigelwonguk) January 27, 2017
Lucie stod i X Factor 2009 overfor de legendariske Eurovision-tvillinger Jedward i X Factor, men blev sendt hjem af Simon Cowell og sluttede på en 7. plads i programmet. Den walisiske sangerinde kom dog hurtigt videre og startede sideløbende med sin sang også en karriere som model og senere skulespiller. Hun har bl.a. medvirket i Legally Blonde og Rent.
Hun er nu klar til at repræsentere Storbritannien i Kiev.
Eurovision: You decide – finalister
Olivia Garcia – Freedom Hearts
Holly Brewer – I Wish I Loved You More
Lucie Jones – Never Give Up On You
Danyl Johnson – Light Up The World
Salena Mastroianni – I Don't Wanna Fight
Nate Simpson – What Are We Made Of
Et dommerpanel bestående af "Strictly Come Dancing"s Bruno Tonioli, sanglærer og jurymedlem fra 2016 CeCe Sammy samt popstjernen Sophie Ellis-Bextor havde 50% af magten, mens de resterende 50% blev bestemt ved telefonafstemning.
Norsk pauseunderholdning
I pausen var der besøg af Eurovision-vinder Alexander Rybak, som sang sin vindersang 'Fairytale' og gruppen The Vamps, som sang deres hot 'All Night'.