OGAE-afstemningen 2017 – Opdateres løbende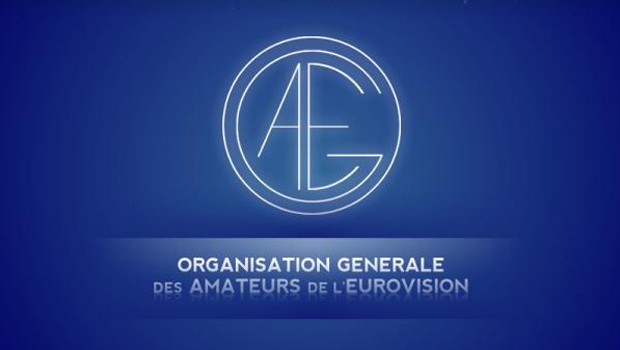 Mens vi varmer op til, at prøverne starter i Kiev, så er der gang i årets OGAE-afstemning rundt omkring i fanklubberne. Det ligner en jorskredssejr til Italien, som også har ligger i front hos bookmakerne. I skrivende stund fører Francesco Gabbani med 407 points og med hhv. Belgien og Sverige på 2. og 3. pladsen. Der er dog 135 point ned til nærmeste konkurrent.
Hver år afgiver medlemmerne af de officelle OGAE-fanklubber i Europa og Rest of the world stemmer til årets sange på samme vis, som tv-seernes stemmer i den store finale, altså ud fra "12-skalaen".
Vi opdaterer løbende, når nye resultater kommer ind. Se stillingen herunder og de enkelte landes stemmer her:
Current
rank
Country
Points
1
Italy
407
2
Belgium
272
3
Sweden
270
4
France
227
5
Estonia
192
6
Bulgaria
102
7
Portugal
93
8
Israel
83
9
F.Y.R. Macedonia
82
10
Finland
57
11
Denmark
34
12
Hungary
34
13
Switzerland
34
14
Australia
29
15
Norway
25
16
Azerbaijan
24
17
Romania
15
18
Belarus
15
19
Austria
14
20
Cyprus
13
21
United Kingdom
12
22
Latvia
10
23
Armenia
7
24
Iceland
7
25
Montenegro
6
26
Croatia
6
27
Greece
6
28
Ireland
4
29
Poland
4
30
Netherlands
3
31
Georgia
1
32
Albania
0
33
Czech Republic
0
34
Germany
0
35
Lithuania
0
36
Malta
0
37
Moldova
0
38
Russia
0
39
San Marino
0
40
Serbia
0
41
Slovenia
0
42
Spain
0
43
Ukraine
0