Interview with Martina Barta: "I am very honered I can sing for my country"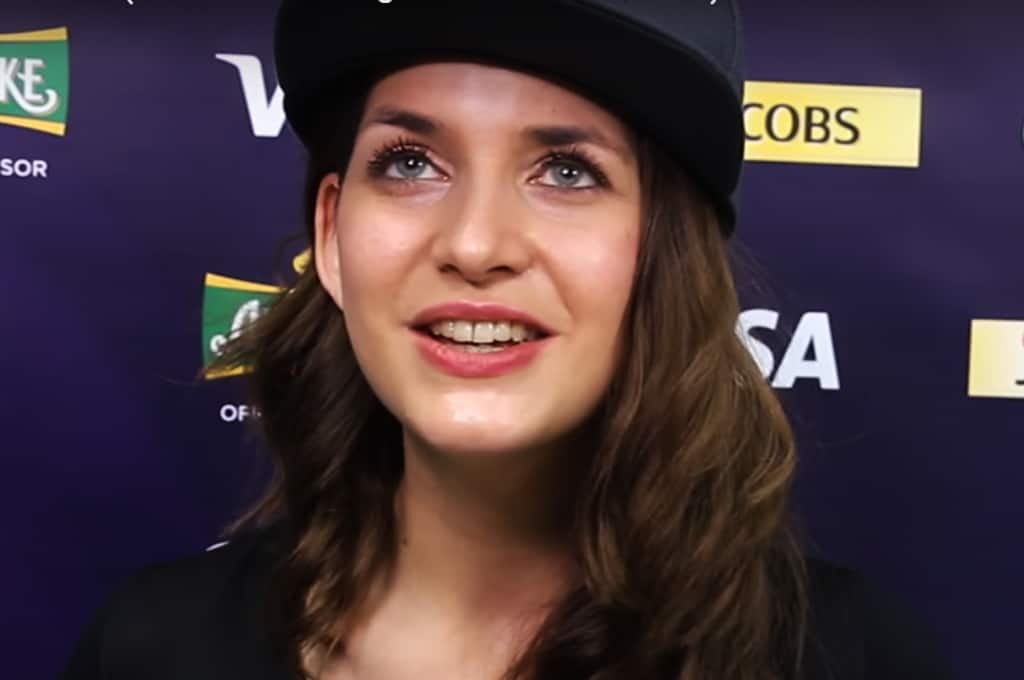 Martina Bárta will be representing the Czech Republic at this years Eurovision Song Contest with the song 'My Turn'.
She is a young and talented singer and a new discovery on the jazz scene, endlessly traveling between Prague and Berlin. Her music can be described as a combination of respect for the classics and a love of everything modern and innovative.
We had a talk with her after her first rehearsal.