Interview with Omar Naber: "Eurovision is a big part of my success"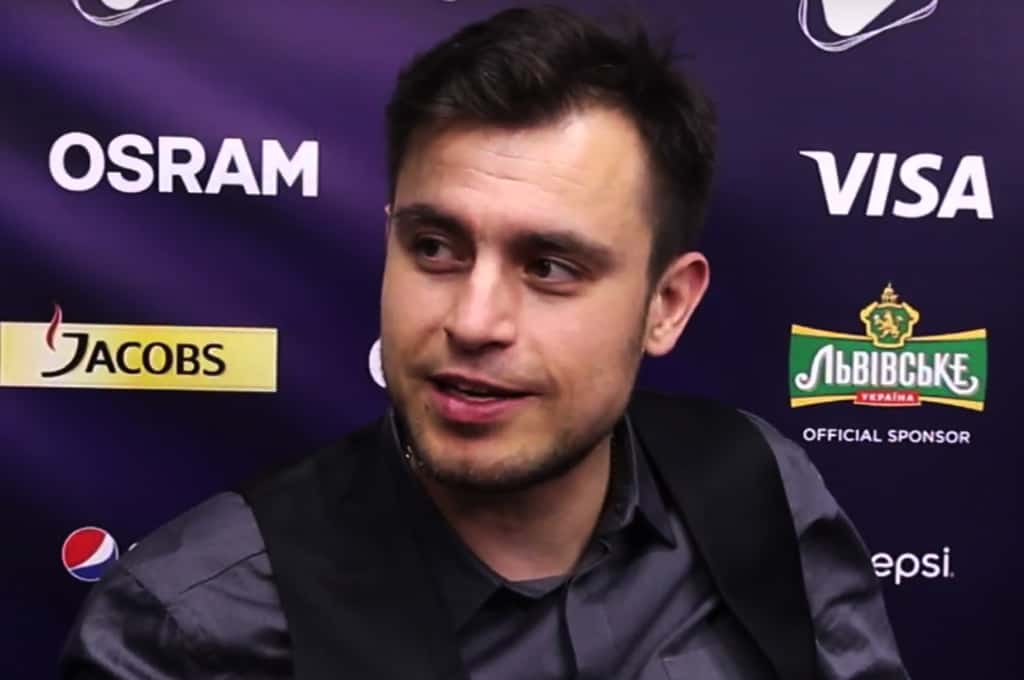 Omar has been involved in music since the age of 16. He composes, arranges and produces his own material as well as plays the guitar, bass guitar and piano. In 2004 he won a national TV talent show in Slovenia which granted him entry to the Slovenian national selection for the Eurovision Song Contest, EMA. Omar won this and represented his country at the 2005 Eurovision Song Contest in Kyiv, with the self-composed song Stop.
We had a talk with Omar Naber after his first rehearsal.