Interview with OG3NE: "It's a very strong and hopeful song"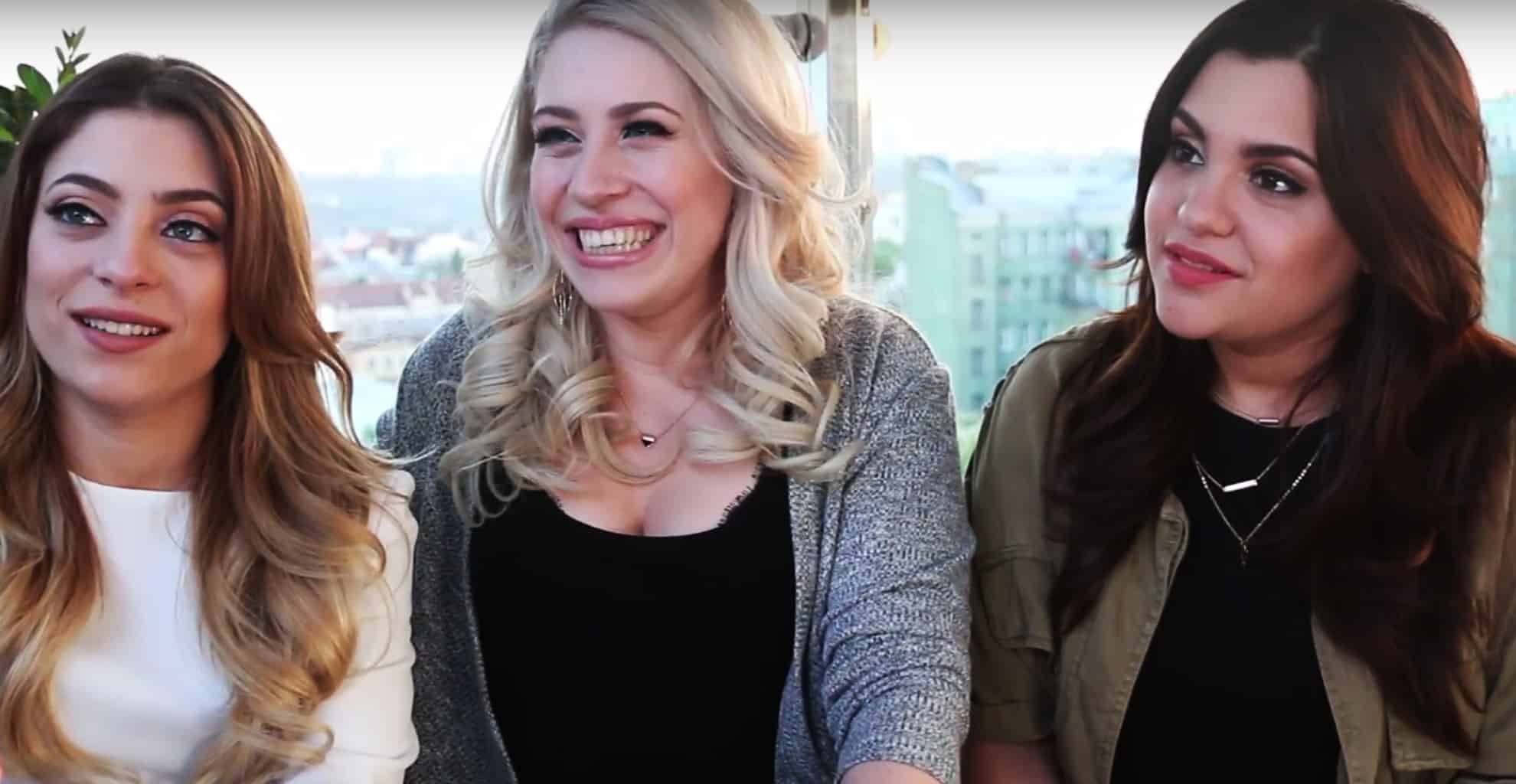 The vocal group OG3NE is made up of three sisters: Lisa (22) and twins Amy and Shelley (21). The name OG3NE represents their mother's blood type O and the genes that tie the three sisters together. In 2014 they were the world's first ever group to win The Voice and their great breakthrough in the Netherlands followed in 2016.
We had a talk with the three sisters on the roof of the Dutch delegation hotel, following their second rehearsal.