Helsinki Pride week celebrations with Softengine as a Eurovision star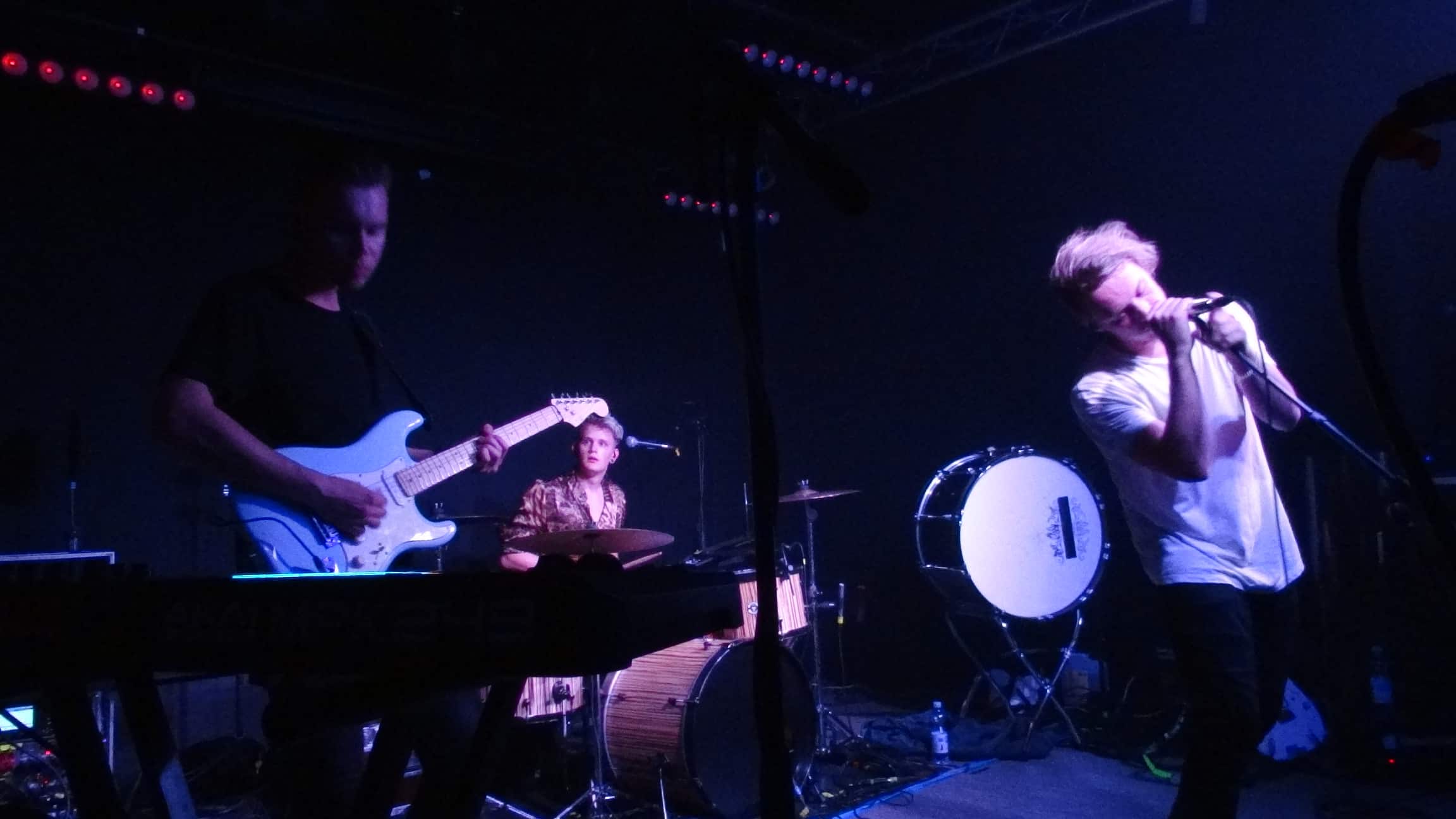 Helsinki Pride is a week-long celebration in the capital of Finland, at the end of June and beginning of July. As every year, it also offered some treats for a Eurovision fan.
The dragtastic Pride
On Wednesday, a local restaurant Tenho Restobar hosted a special drag show by a group called Drag Me To HEL. They describe themselves as a Helsinki-based showcase of twisted, yet high-class queer variety, burlesque and drag. Among the artists we saw on stage were real masters of trashsthetics, such as Shady Stardust, Lamey Crackhouse, Hasard Le Sin and Fanny af Ticklehorn.
Also a bit of Eurovision drag was seen on stage during the Pride week, when Club La Persé (UMK 2017) performed during the 1000 & 1 Nights Party hosted by Clarion Hotel in Helsinki.
The Eurovision Fanclub Night – ESC hits all night long!
The Hercules night club, the biggest gay night club in Europe, offered two nights of Eurovision entertainment. Zühlke, who participated in Uuden musiikin kilpailu (UMK) in 2017 with her strong song "Perfect villain", performed on Thursday night.
On Saturday night, after the Pride parade, it was time for the Eurovision Fanclub Night, already the 36th edition. DJ Ohrmeister, who is the official DJ of the German ESC fanclubs ECG and OGAE Germany, played only Eurovision songs for the whole night, both old and new ones, filling the dancefloor with happy people.
The live act of the night was Softengine, the band who represented Finland in the Eurovision Song Contest 2014 and ended up 11th in the final with their entry "Something better". The band, now consisting of three members, performed all of their best known songs.
The Pride parade took a 2,5 km route in the streets of central Helsinki on Saturday afternoon. It was a success once again, with approximately 35 000 people attending.