Lissabon 2018: Billetsalget starter den 30. november og der er nu 43 lande i konkurrencen!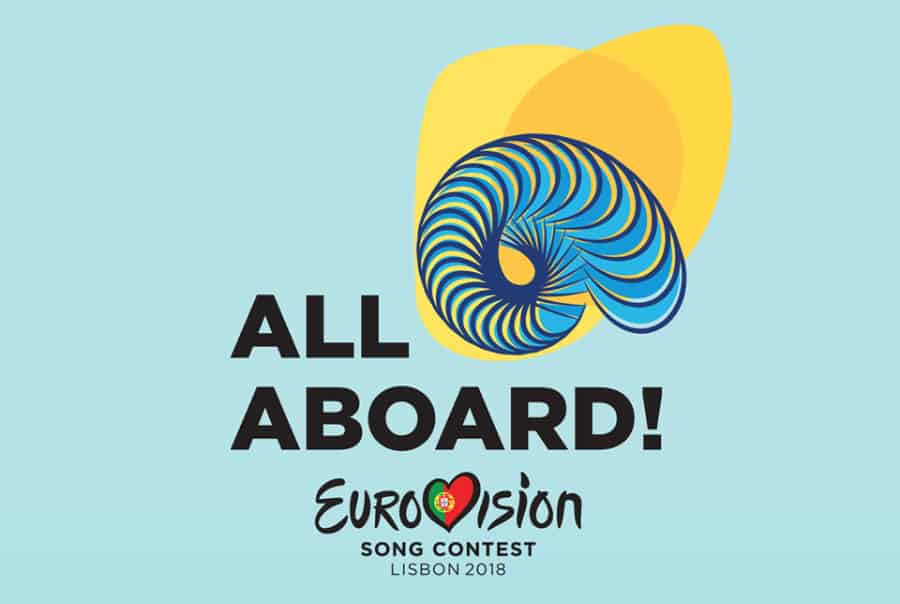 43 lande er parat til Eurovision Song Contest 2018 i Lissabon, inklusive F.Y.R. Makedonien. Det afslører Eurovision.tv idag. Således kommer næste års konkurrencen til at tangere rekorden for flest antal deltagere.
F.Y.R. Makedonien er aboard!
For halvanden uge siden offentliggjorde man en liste med 42 lande, som ikke omfattede F.Y.R. Makedonien, da EBU på grund af udestående gæld havde blokeret Makedoniens TV-station MRT. Den sag er der nu kommet en løsning på, og Balkan-landet kan nu deltage i sin 18. Eurovision Song Contest i  Lissabon.
"The EBU and MRT have worked quickly to find a resolution on this matter together, which ensures that MRT are able to join us in the Eurovision Song Contest once again, and we are pleased to announce that this has now been possible. This means we will have a record-equaling number of countries participating in Lisbon, and we are very confident that those who are successful in purchasing tickets will enjoy their Eurovision experience next year", siger Jon Ola Sand.
Billetsalget starter 30. november
Den første runde billetter (finalebilletter) sættes til salg den 30. november kl. 11:00 CET på https://www.blueticket.pt.  Prisniveauet vil ligger mellem 35 og 299 Euros. De øvrige billetter sættes til salg i det nye år efter lodtrækningen til semfinale 1 og 2.
Du finder al information her: https://eurovision.tv/tickets og du kan tilmelde dig nyheder her https://www.eurovisionfamily.tv/index/signup.
"RTP is very pleased to announce the beginning of the ticket sale for the first Eurovision Song Contest hosted in Portugal. We will have three outstanding and distinctive shows and everyone that doesn't get their tickets now, will have other opportunities very soon.'' – Carla Bugalho, Deputy Executive Producer of ESC 2018.
Der er afsat 1700 billetpakker til de 6 shows til OGAE fanklubberne. Du finder den danske OGAE fanklub her.
Den 63. udgave af Eurovision Song Contest afholdes i Lissabon, Portugal næste år til maj, med semifinaler den 8. og 10. maj og finale den 12. maj 2018.