Interview med Albin Fredy: "Forestil dig, Johnny Cash skriver verset, og Avicii skriver omkvædet"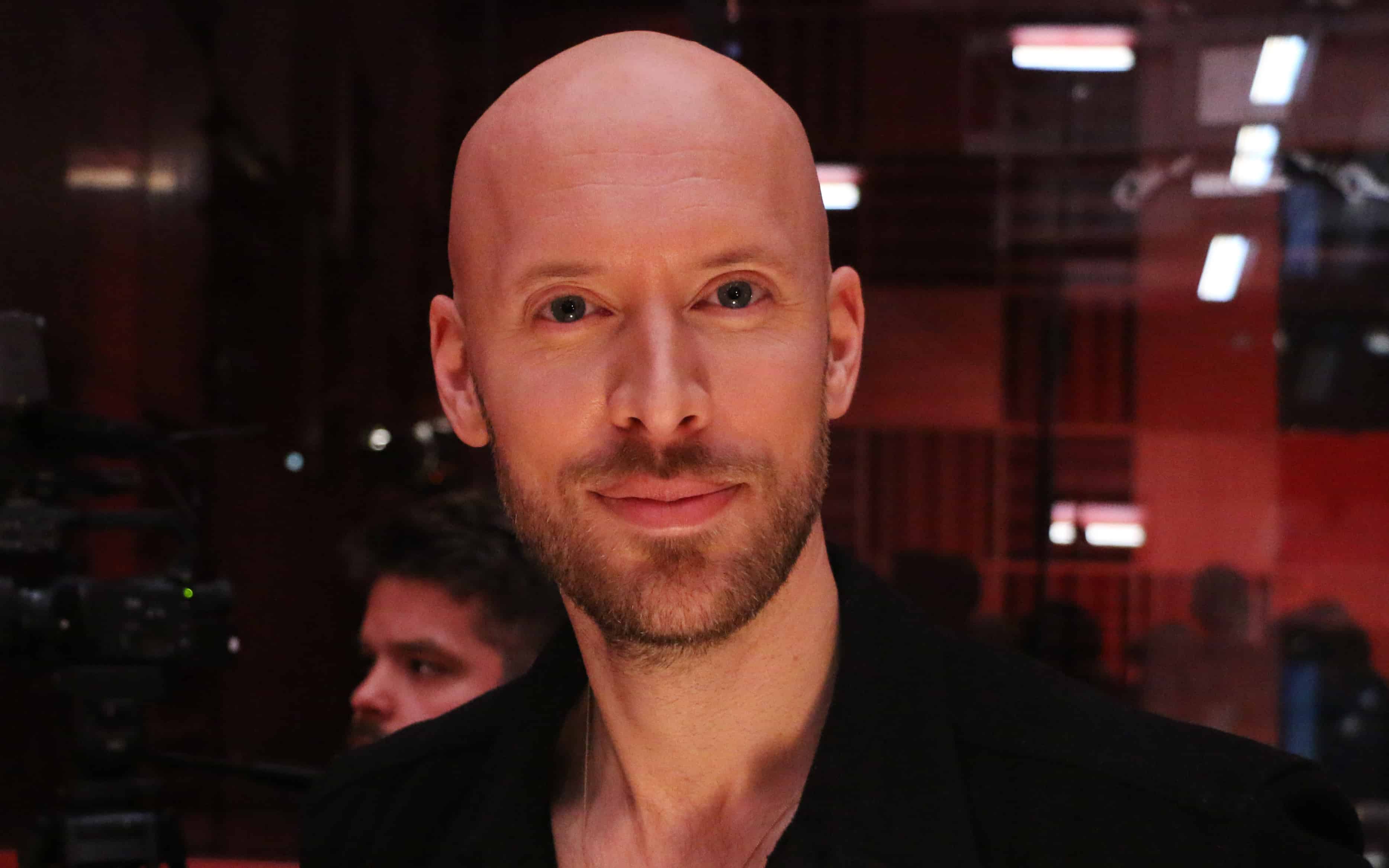 Svenske Albin debuterede i Melodi Grand Prix i 2013 med sangen 'Beautiful to me', skrevet af bl.a. Grand Prix-legenden Bryan Rice. Nu er han tilbage i showet med sangen 'Music for the Road'.
Sangen er skrevet af Rune Braager, John Garrison og O. Antonio.
Interview med Albin