Cypern vælger Giannis Karagiannis til ESC 2015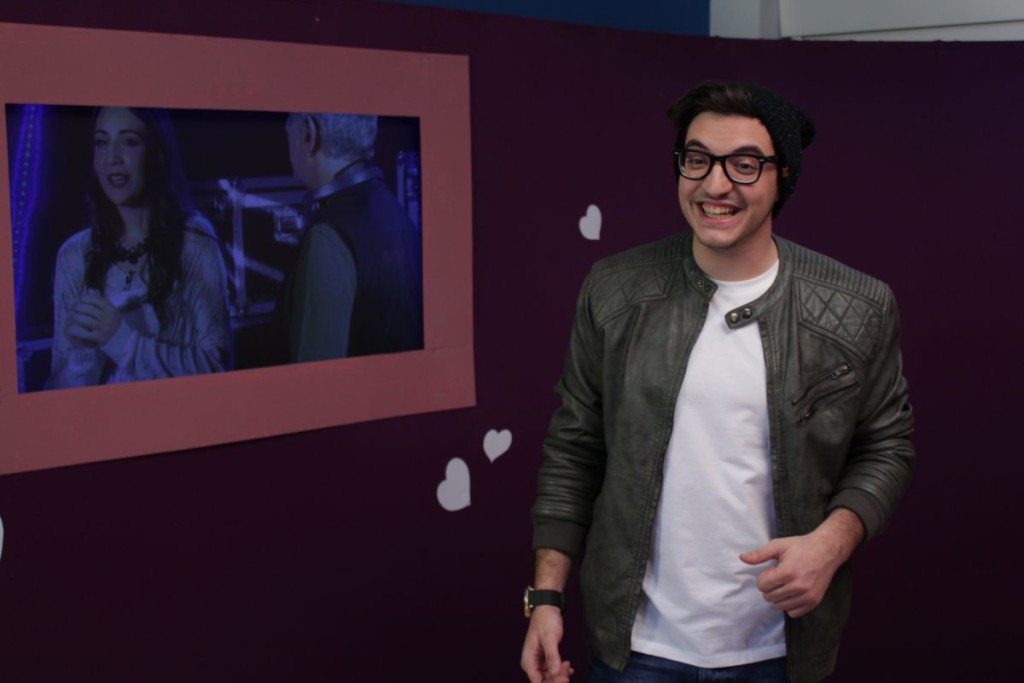 "One thing I should have done" bliver årets bidrag fra Cypern, efter at have vundet foran fem andre bidrag i den Cypriotiske finale. Sangen er komponeret af Mike Connaris og Giannis (John) Karagiannis og bliver sunget af Giannis Karagiannis.
Giannis har sunget siden han var 6 og har vundet et utal af lokale talentshows, mens Mike komponerede Cyperns bidrag i 2004, "Stronger Every Minute".
Du kan se og høre vindersangen herunder: