Sergey Lazarev præsenterer sit bidrag 'You Are The Only One'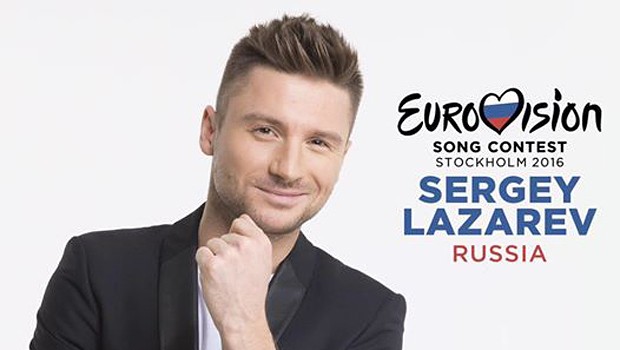 En af årets store bookmakerfavoritter er Ruslands Sergey Lazarev. Idag fik vi endelig lov til at høre hans bidrag, som har fået titlen You Are The Only One. 
Musikken er komponeret af Philip Kirkorov og Dimitris Kontopoulos, som har været involveret i adskillige Eurovision bidrag til dato. blandt dem 'Shine', som blev sunget af  Tolmachevy Sisters, "Work Your Magic" til Dmitry Koldun i 2007, som gav Hviderusland deres første finaleplads nogensinde, og en 6. plads i finalen samt "Shady Lady" til Ani Lorak, som endte på en 2. plads i 2008. Teksten er skrevet af John Ballard og Ralph Charlie Fahel.
Sergey Lazarev er valgt internt af RTR.