Optakt til Melodi grand Prix 2017: Mød Anja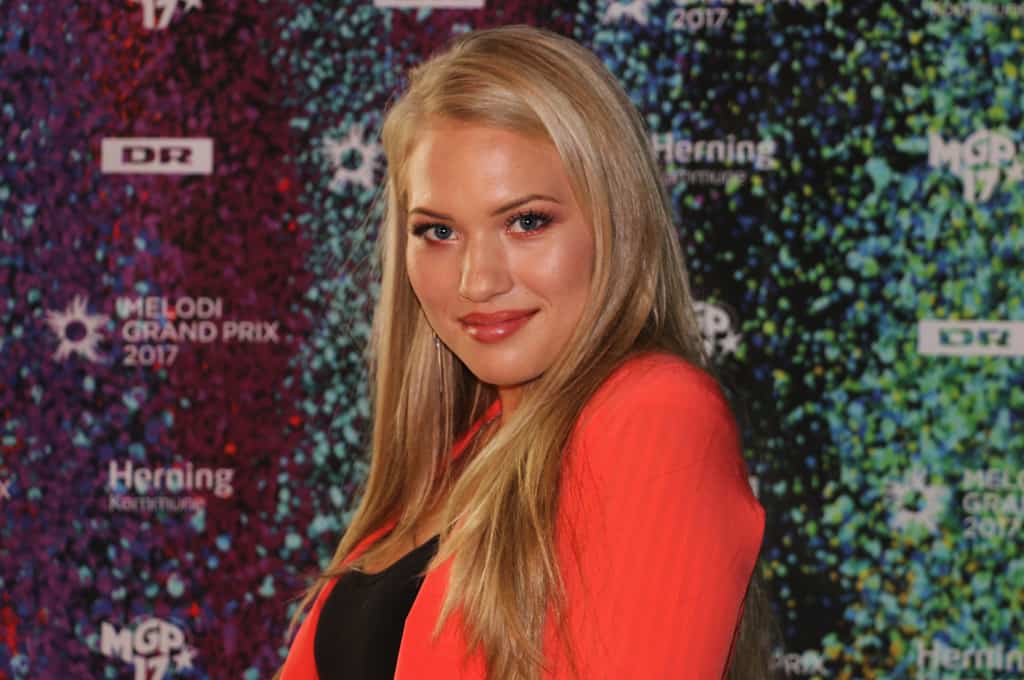 Dansk/australske Anja Nissen er tilbage i Melodi Grand Prix, efter hun i 2016 sluttede på 2. pladsen kun 7 procentpoint fra at tage sejren med 'Never Alone'.
Anja er født og opvokset i Sidney, Australien, men begge hendes forældre er danske.  Anjas mor emigrerede til Australien med sine forældre, da hun var 11 år. Senere mødte hun sin danske mand, der også var emigreret til Australien. Parret grundlagde en farm i Blue Mountains, som Anja og hendes søster er vokset op på.
I 2014 vandt Anja den 3. udgave af The Voice (Australia) og fik selveste Will.i.am (Black Eyed Peas) som coach. Den dengang 18-årige high-school-elev havde efter en imponerende audition frit valg på alle hylder, og kunne også have valgt bl.a. Kylie Minogue eller Ricky Martin som coach. Med sejren vandt Anja en pladekontrakt med Universal Music på over 500.000 danske kroner samt en bil.
Den 1. august 2015 udgav Anja sit debutalbum "Anja Nissen" fra Universal Music Australia, og har haft flere singlehits derfra.
I 2016 blev den smukke sangerinde et kendt ansigt i Danmark og var blandt mange fans favoritten til at repræsentere Danmark. Hun blev da også efter 2. pladsen i Melodi Grand Prix valgt som Danmarks artist til Second Chance Contest.
I år skal Anja synge "Where I am" skrevet af sangerinden selv sammen med Angel Tupai og Michael D'Arcy. Tupai er mest kendt for sin deltagelse i den australske udgave af X Factor i 2012, mens D'Arcy bl.a. har arbejdet sammen med Jessica Mauboy, som leverede pauseunderholdningen ved Eurovision Song Contest i København i 2014.
Interview med Anja
Fra arkivet