Belgien: Blanche anklages for plagiat med 'City Lights'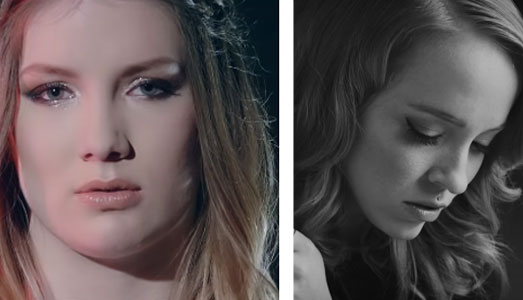 Tirsdag aften blev Blanche's bidrag 'City of Lights' lækket på Spotify og sendte straks Belgien til tops hos diverse bookmakere. Den populære sang har ligeledes vist sig som et stort hit hos mange fans, som har den i toppen af deres afstemninger og videoer.
Nu lader det dog til at Belgiens vej til Kiev ikke bliver helt uden problemer. Flere Eurovision-sider skriver i dag om de plagiatanklager, bidraget i øjeblikket står overfor. Sangen, som 'City Lights' skulle have fundet lidt for meget inspiration i, er Alexe Gaudreault's 'Éclat'. Det skriver bl.a. den græske side www.oikotimes.com, som finder store lighedspunkter mellem de 2 sange. Det samme gør mange fans i diverse Eurovision-grupper på Facebook, hvor sangenes ligheder flittigt diskuteres.
Hør de 2 sange herunder og døm selv: