Irland: Brendan Murray synger 'Dying To Try' i Kiev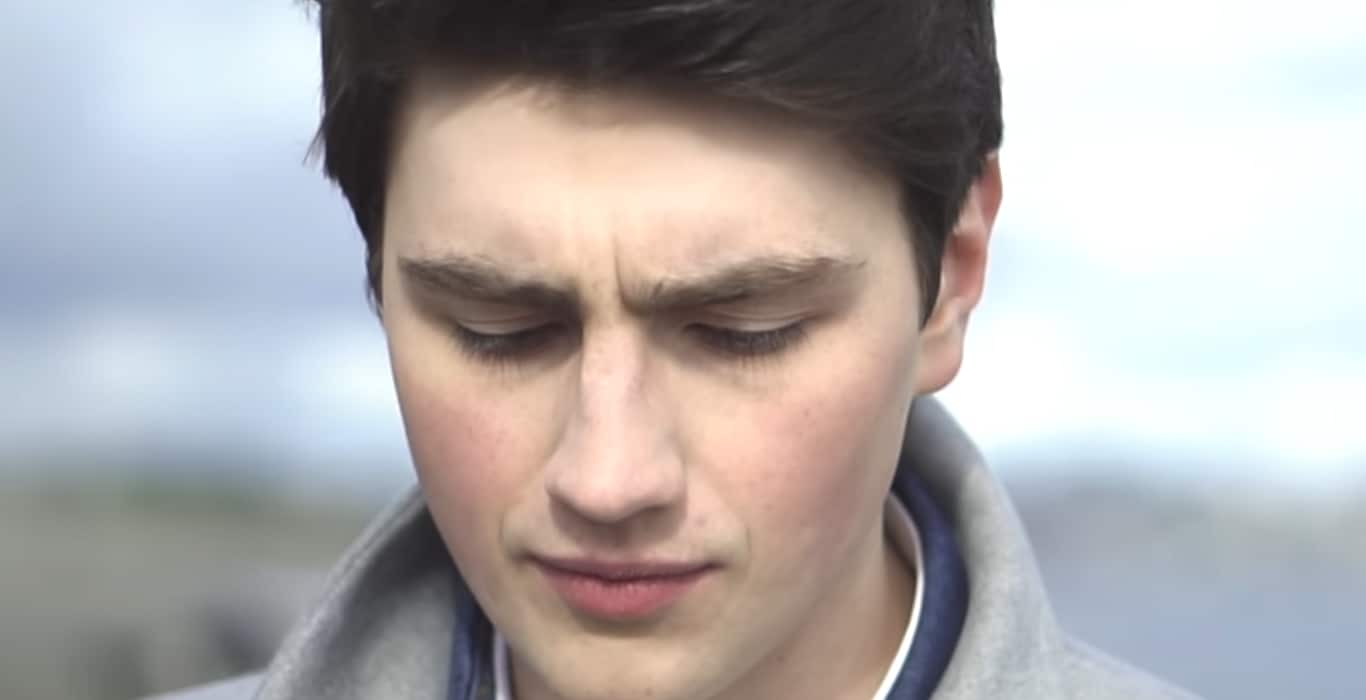 Irland er i år repræsenteret af den unge sanger Brendan Murray, kendt fra boybandet Hometown.
Idag blev det afsløret, at han skal synge power balladen 'Dying To Try', som bl.a. har Jörgen Elofsson blandt sangskriverne. Den svenske, grammy-nominerede sangskriver har også skrevet for bl.a. Westlife, Britney Spears og Leona Lewis.
20-årige Brendan har manager Louis Walsh ved sin side, kendt fra X Factor UK. Han har spillet en central rolle i udvælgelsen af årets bidrag i mellem 300 potentielle sange.
Brendan er i øvrigt født samme årstal, som Irland vandt sit eneste Eurovision-trofæ, nemlig i 1996.
Irland har misset finalen de sidste 3 år. Kan Brendan bringe Irland tilbage i Eurovision-varmen?