San Marino: Valentina Monetta & Jimmie Wilson synger 'Spirit of the Night'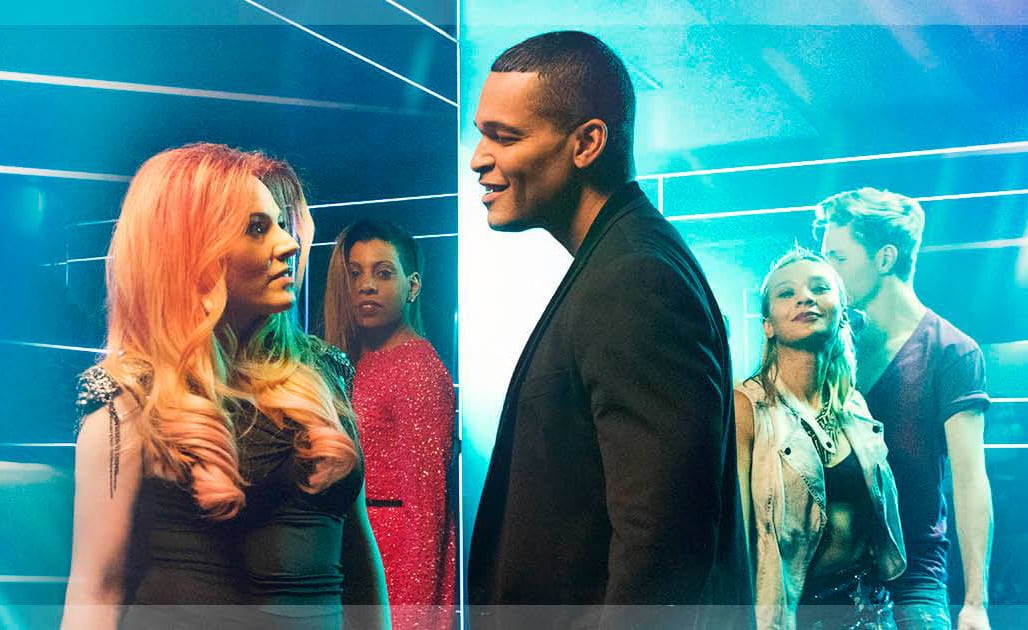 Klokken 18 idag blev årets internt valgte bidrag fra San Marino afsløret. 'Spirit of the Night' er titlen på den duet, som synges af Valentina Monetta og Jimmie Wilson. Det bliver 4. gang for San Marino's Eurovision-dronning Valentina Monetta, som i 2014 blev landets helt store heltinde ved at sikre San Marino sin første finaleplads nogensinde med sangen 'Maybe (Forse)'.
Valentina skrev samtidigt historie ved at have repræsenteret samme land 3 år i træk. I 2012 sang hun den noget omdiskuterede Facebook-song, som senere blev til 'The Social Network Song (Oh Oh-Uh-Oh-Oh). Året efter var hun tilbage i en helt anden stil med den smukke 'Crisalide (Vola)' og i 2014 prøvede hun lykken for 3. gang i træk med 'Maybe (Forse)'.
Jimmie Wilson er både singer/songwriter og skuespiller.
Sangen er komponeret af Ralph Siegel med tekst af Steven Barnacle og Jutta Staudenmayer.
Hør 'Spirit of the Night' herunder: