Ukraine nægter Ruslands deltager indrejse i landet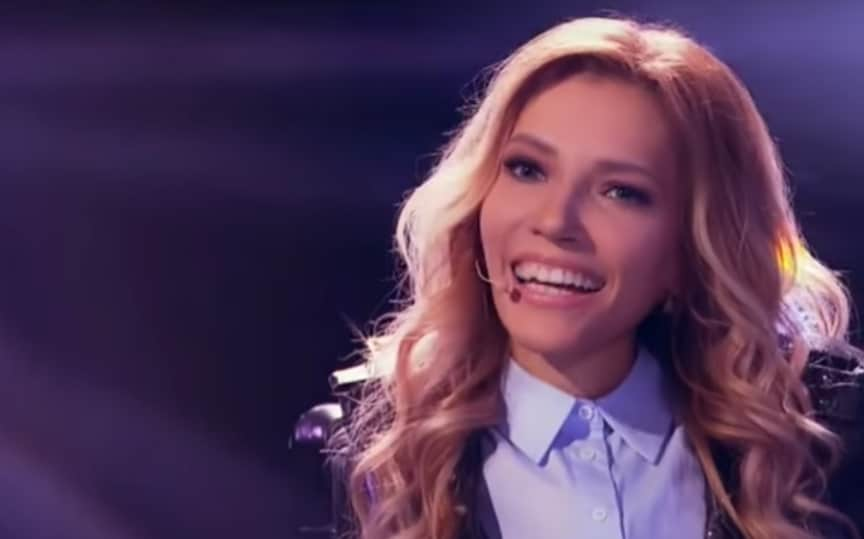 Årets russiske deltager Julia Samoylova er blevet forbudt indrejse i værtslandet, Ukraine. Det er den ukrainske regering og den nationale efterretnings- og sikkerhedstjeneste, SBU, som her til eftermiddag har truffet beslutningen.
Indrejseforbuddet, som kommer til at virke som en udelukkelse fra Eurovision Song Contest, skyldes, at Julia Samoylova i 2015 optrådte på den omstridte halvø Krim, hvilket er et brud på ukrainsk lovgivning.
Olena Gitljanska fra DBU bekræfter på de sociale medier, at Julia Samoylova er blevet nægtet indrejse i Ukraine de kommende tre år.
Rusland skulle optræde i semifinale 2, og hvis der ikke findes en løsning på situationen,  så betyder det at der nu kun deltager 18 lande i begge semifinaler.
Blandt fans forlyder rygterne at Rusland bevidst valgte Julia som artist fordi de kendte til lovovertrædelsen. Dermed kunne de undgå selv at melde afbud til Eurovision i Ukraine.
EBU har for kort tid siden kommenteret officielt på situationen. Her fremgår det, at man vil arbejde mod det mål, at alle deltagere skal kunne optræde ved Eurovision i år. EBU udtrykker desuden skuffelse over situationen.
It has been confirmed to the EBU that the Ukrainian authorities have issued a travel ban on the Russian artist chosen for the Eurovision Song Contest, Julia Samoylova, as she has been judged to have contravened Ukrainian law by entering Crimea in order to perform. 

We have to respect the local laws of the host country, however we are deeply disappointed in this decision as we feel it goes against both the spirit of the Contest, and the notion of inclusivity that lies at the heart of its values. 

We will continue a dialogue with the Ukrainian authorities with the aim of ensuring that all artists can perform at the 62nd Eurovision Song Contest in Kyiv in May.