Interview with Germany's Levina: "This year is going to be different"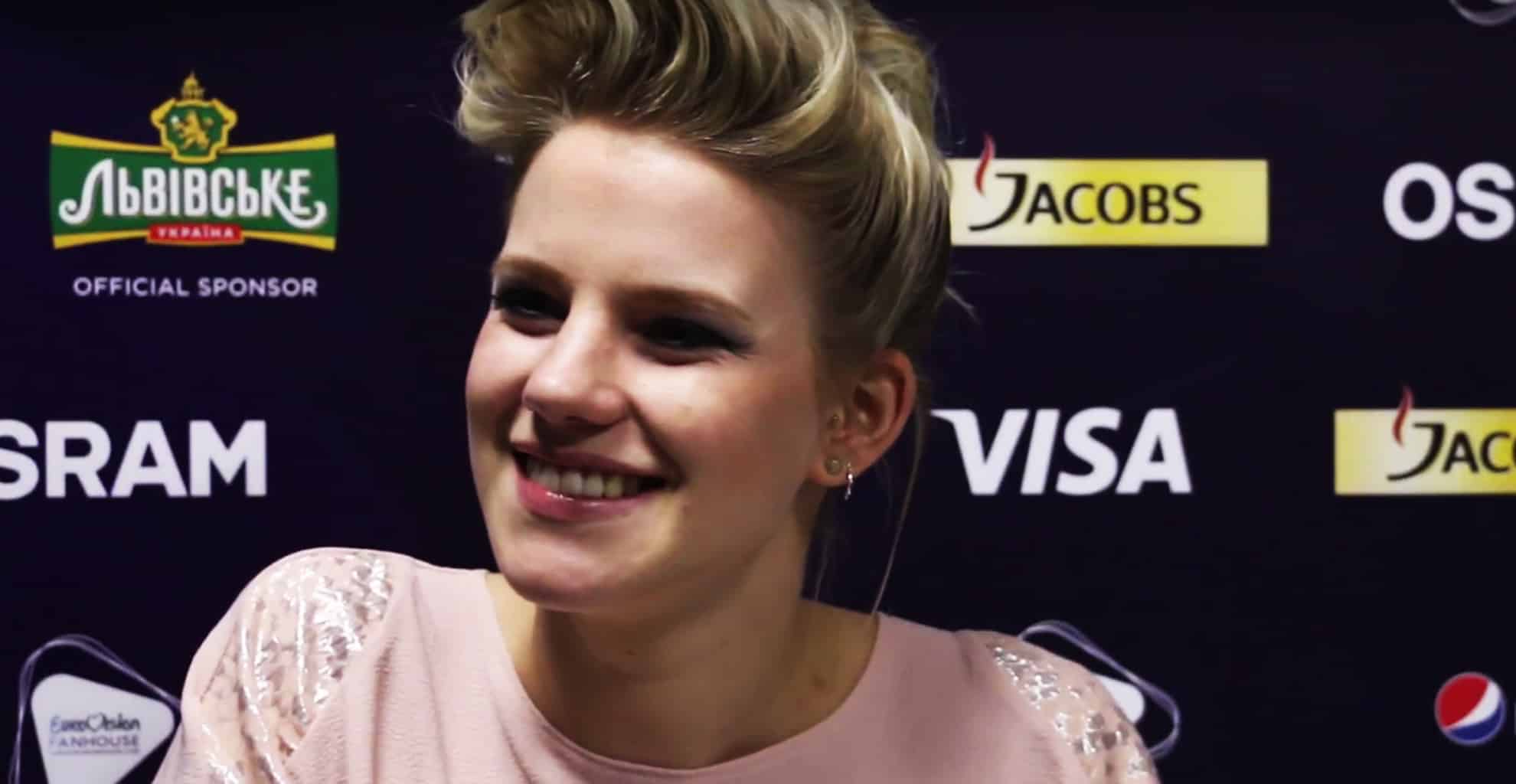 The 25-year-old Isabella 'Levina' Lueen is a professional. Bestowed with enormous talent, she won the acclaimed German regional, federal, and national music competition Jugend Musiziert at the age of nine, wrote her own songs at twelve, studied vocals and composition in London, and was promptly awarded Best Vocal Performer.
We had a talk with Levina after the first dress rehearsal for semifinal 2.