Dagen før dagen – Hvem er bookmakernes favorit i årets melodi grand prix?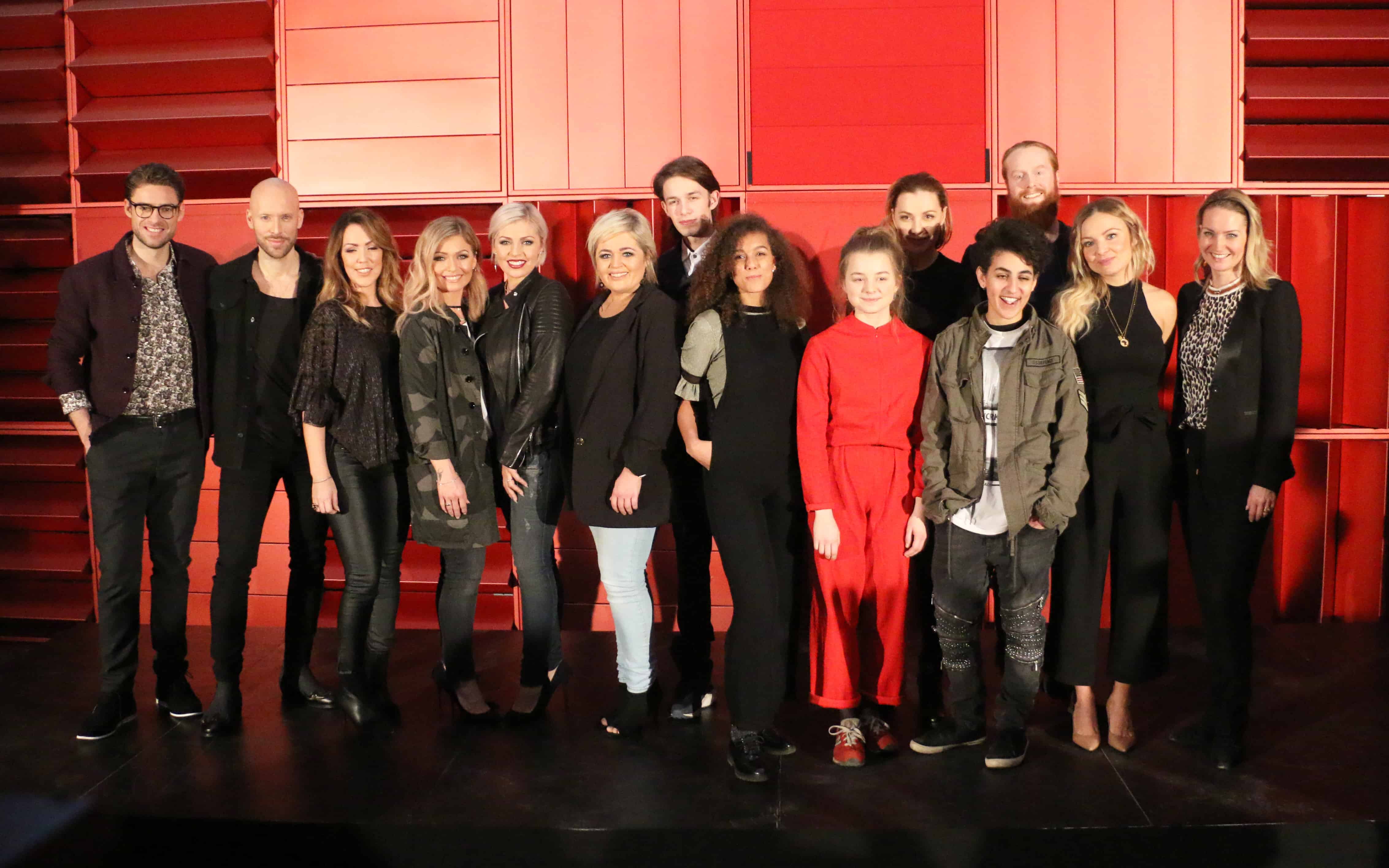 I morgen løber årets Melodi Grand Prix af stablen fra Gigantium i Aalborg, men hvem er egentlig årets favorit?
Ja hos bookmakerne er der ingen tvivl. De har  – i skrivende stund – Rasmussen med "Higher Ground" som favorit til at vinde, og lige efter kommer  Anna Ritsmar og hendes "Starlight", mens de færøske søstre fra Carlsen indtager 3. pladsen hos bookmakerne.
Til gengæld har bookmakerne meget lidt tiltro til bidragene fra Rikke-Ganer Tolsøe, Lasse Meling og Karui.
Se oddsene herunder:
Highest
odds
Lowest
odds
Rasmussen (Higher Ground)
2.60

2.25

Anna Ritsmar (Starlight)
5.00

3.60

Carlsen (Standing Up For Love)
6.00

4.00

Sandra (Angels To My Battlefield)
6.50

4.50

Ditte Marie (Riot)
12.00

8.00

Albin Fredy (Music For The Road)
15.00

13.00

Sannie (Boys On Girls)
20.00

17.00

Lasse Meling (Unfound)
26.00

25.00

Karui (Signals)
35.00

17.00

Rikke Ganer-Tolsøe (Holder Fast I Ingenting)
51.00

50.00
Det bliver spændende om danskerne er enige med bookmakerne, det finder vi ud af i morgen kl 20.00. Showet sendes selvfølgelig på DR1.