Rusland: Yulia Samoilova synger I wont Break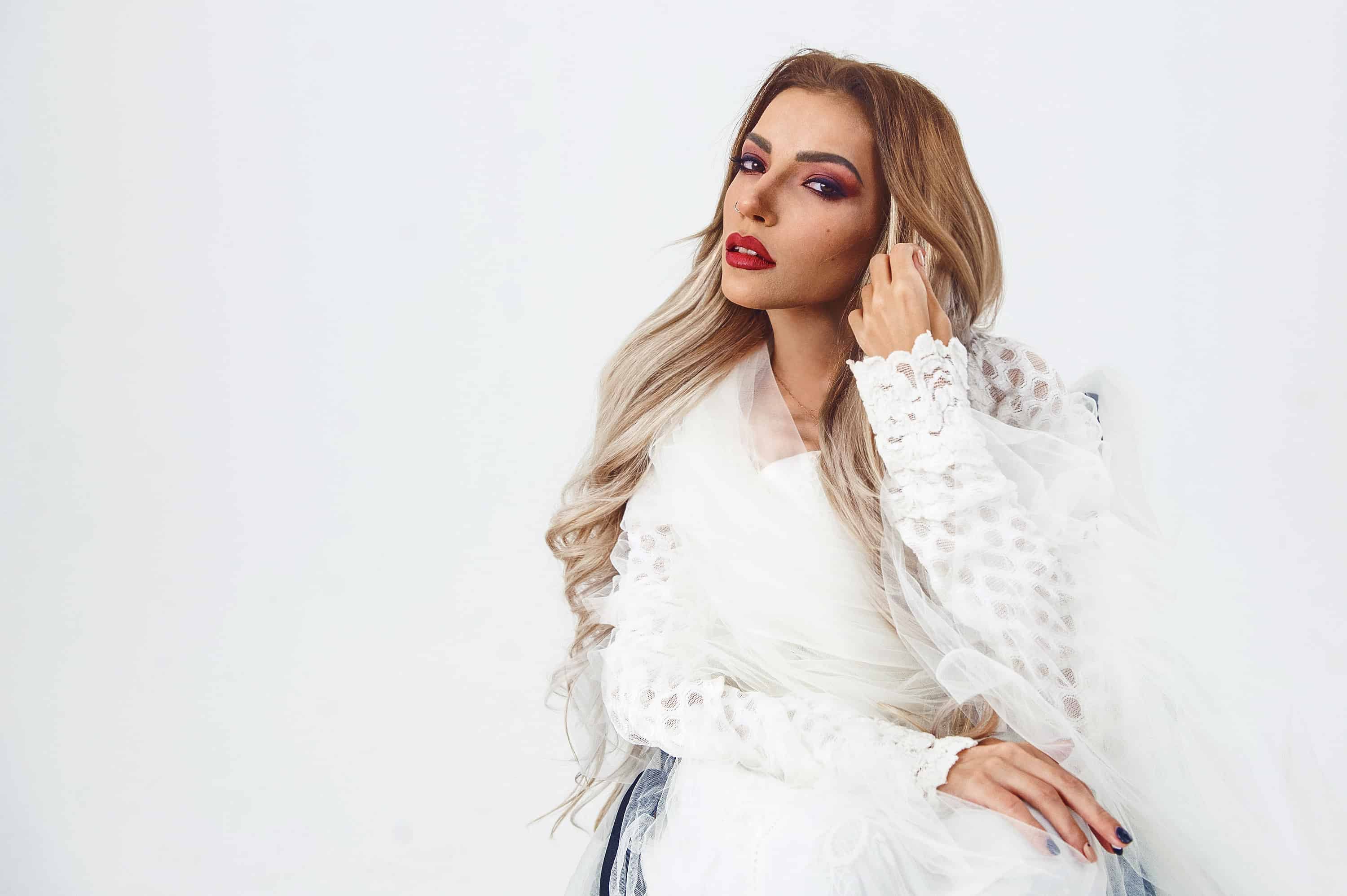 Det russiske bidrag er nu officielt afsløret, efter det tidligere i dag blev lækket. Yulia Samoylova synger "I wont break" skrevet af Leonid Gutkin, Netta Nimrodi og Arie Burshtein, som også skrev "Flame Is Burning" sidste år.
"This is a song about me. It's as if the authors did their very best to set my own thoughts and feelings to music. It's not so much a tender ballade as a song about strength," udtaler Yulia.
Julia Samoylova blev sidste år forbudt indrejse i værtslandet, Ukraine. Den ukrainske regering og den nationale efterretnings- og sikkerhedstjeneste, SBU, traf beslutningen som følge af, at Julia i 2015 optrådte på den omstridte halvø Krim. Julia Samoylova rejste til Krim via russisk luftrum, og havde således i henhold til ukrainsk lovgivning opholdt sig illegalt i Ukraine og brudt landets lovgivning.
Rusland blev efterfølgende tilbudt, at Julia Samoylova kunne optræde via en satellitforbindelse fra Moskva, eller at man kunne sende en anden deltager. Det valgte Rusland dog at takke nej til og deltog således ikke i Eurovision Song Contest 2017.
Russisk tv meddelte dengang, at hvis Julia Samoylova ikke kom til Eurovision i 2017, ville hun få lov til det i 2018 og det løfte stod russisk TV således ved.
Julia Samoylova er født i Ukhta i det nordlige Rusland i 1989. Som sanger, sangskriver og komponist har hun vundet adskillige musikkonkurrencer både i Rusland og i udlandet. Hun blev nr 2 i russisk X Factor og optrådte ved de paralympiske lege i 2014. Yulia har siddet i kørestol, siden hun var barn.
I WON'T BREAK
(Netta Nimrodi/Leonid Gutkin/Arie Burshtein )
My heart is in command
No longer in the dark
My castle in the sand
Is now made of stone and rock
The memory I knew
The things I've been through
And everything I do
Has got me living by the minute
And now that I'm in it
Now that I'm in it…
I won't break
I won't break
When it comes to emotions
From the deepest of oceans
Coming straight from my heart
I won't give in to the motions
Those so called broken wings
Are soaring to the sky
I've flown with kings and queens
With freedom in their eyes
I won't break
I won't break
When it comes to emotions
From the deepest of oceans
Coming straight from my heart
I won't give in to the motions
Cause even the darkness
Cause even in the darkest night I can see a light
Cause even the darkness…